Entrepreneurs are well aware that the purchase of production equipment always results in great money spending, especially if it is innovative, highly specialized, multifunctional equipment produced far abroad. However, not all Russian companies are ready to afford such expenses. The issue of price is critical for beginners in the industry with a modest start-up capital, but aspiring to produce this or that product. This state of affairs explains why in our country the number of businessmen who are striving to buy used equipment from Europe is gradually growing: this decision guarantees them the receipt of high-quality equipment at an affordable price.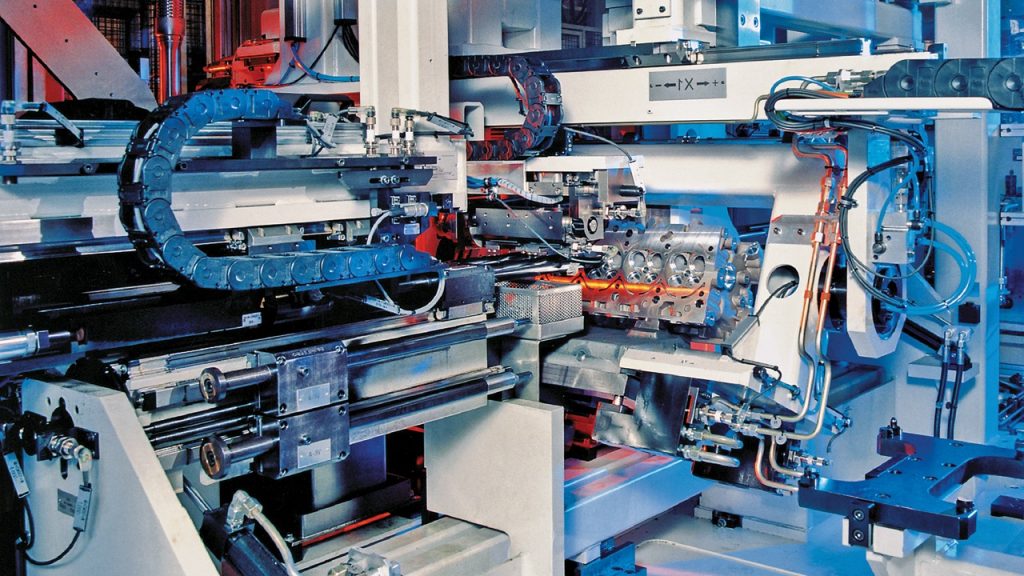 It's not a secret for anyone that machines of German production are one of the reference designs that exist today on the market. They are assembled with great care, using only high-quality materials and reliable components. Each unit of production passes several stages of quality control. As a result – industrial equipment from Germany is famous for its record longevity and ability to be operated without failures and malfunctions. European companies that use these machines in their work, always follow the manufacturer's instructions, carry out servicing on time, make sure that the machinery works in conditions that cannot do harm to it. As a result, used machines from Germany often remain in perfect condition and do not even have signs that they have worked for a certain time for the intended purpose.
To buy used equipment of European production is beneficial for a number of reasons:
second-hand industrial and production equipment pays off very quickly;
in terms of their technical characteristics, machines from Germany are not inferior to the new technology, although they cost less;
importing used industrial equipment from abroad is cheaper than buying new devices with the same parameters;
even obsolete machines of European production often outperform domestic analogues in terms of performance and ease of management;
used production equipment before import into the country passes professional diagnostics, which reduces the risks of obtaining a poor-quality product.
Diligent owners of enterprises choose today the sale of used industrial equipment, seeking to reduce costs without losing the quality of their products.
Advantages of buying used machines in Leomaschinen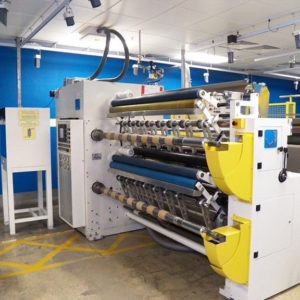 Providing services on delivery of used factory-made machines to the other countries, our company takes care of ensuring that every customer receives fully-functional, serviceable equipment ready to serve for many years. We help not only buy used industrial machines and deliver them from European countries, but also mount equipment at the facility, customizing for the user's tasks and put into operation.
Additional services are also available for customers:
professional advice from qualified engineers;
physical and remote maintenance of European machines;
dismantling of old equipment and installation of new structures;
maintenance of mechanisms, and if necessary – modernization, overhaul, delivery of original spare parts.
A full cycle of works performed by employees of the company provides a minimum of hassle for people who are aiming to buy used industrial equipment. We take care of all the difficulties associated with the transportation and customs clearance of heavy machine tools, the client only has to get the equipment and start operating it.